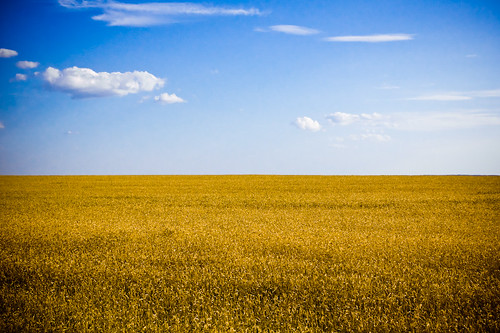 BSA Statement in Support of Ukraine
4th March 2022
The Board of the British Shakespeare Association wishes to express its solidarity with the Ukrainian academic community and, beyond, with the whole population of this country.
We condemn the invasion of Ukraine by Putin's forces in the strongest possible terms, and we join our voices to those in the European Shakespeare Research Association in calling for assistance and support.
Image: "Ukraine. Flag colors" by carefulweb is marked with CC BY-SA 2.0.