Teaching Shakespeare is the BSA's magazine aimed at educators.
The editor of the BSA's Teaching Shakespeare magazine is Myfanwy Edwards, who is a PhD student at UCL Institute of education where she is researching secondary school audiences of Macbeth. Myfanwy is also a full time Curriculum Leader of English at The Richmond Upon Thames School in west London and General Secretary of the London Association for the Teaching of English. She tweets @Miff_
Submissions
If you would like to submit material for publication in the magazine or would like further information about submissions, please write to Myfanwy using the Contact Us form (please select 'Teaching Shakespeare' from the drop-down menu for 'Type of Enquiry).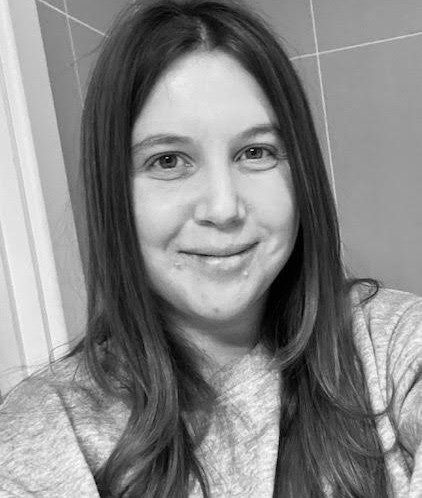 This issue contains a range of articles to get you thinking about your curriculum. Paul Yachnin reflects on teaching The Merchant of Venice; Heidi Drake questions the use of context at GCSE; Patrick Cragg suggest we see curriculum as literary context; Henry Sauntson uses elaborative enquiry; Cathy Millar explores student responses to a quiz on Hamlet; and Rowan MacKenzie reviews Shakespeare, Education and Pedagogy.