Journal
Shakespeare, published by Routledge under the auspices of the British Shakespeare Association, is a leading international journal of Shakespeare studies and criticism.
The journal is published online four times a year, with all four issues bound and printed once a year. The full cost of the printed edition is £70, but BSA members can receive the journal for just £15.
Members of the British Shakespeare Association who have paid for a subscription may access the journal by logging in to your BSA account.
Submissions
For full details of the journal, including its editorial policy and instructions for prospective article or reviews authors, please visit Routledge's Shakespeare website.
Prospective authors should note that Taylor and Francis (who own the Routledge imprint under which the journal is published) have free Open Access publication agreements with certain UK-based universities. If you are considering making a submission to the journal, please do check with your institution's library about whether they have an Open Access publication agreement in place.
Journal access upgrade
If you are a BSA member and would like to upgrade your membership to include the journal, please log in to your BSA account and add an 'upgrade' option under 'Edit Membership' in order to make the additional payment of £15. (If you signed up for the journal when you joined, you do not need to complete this step, you should be able to access the publication via the 'Journal Access' button after logging in). This offer is only available to current members who have paid their dues for this year.
The journal is usually published at the end of the calendar year. If you have not received your copy of the journal by the end of January please contact us.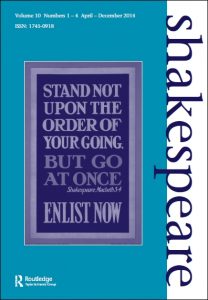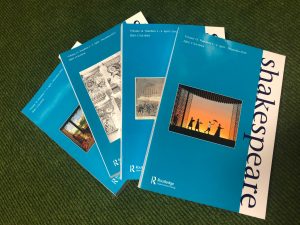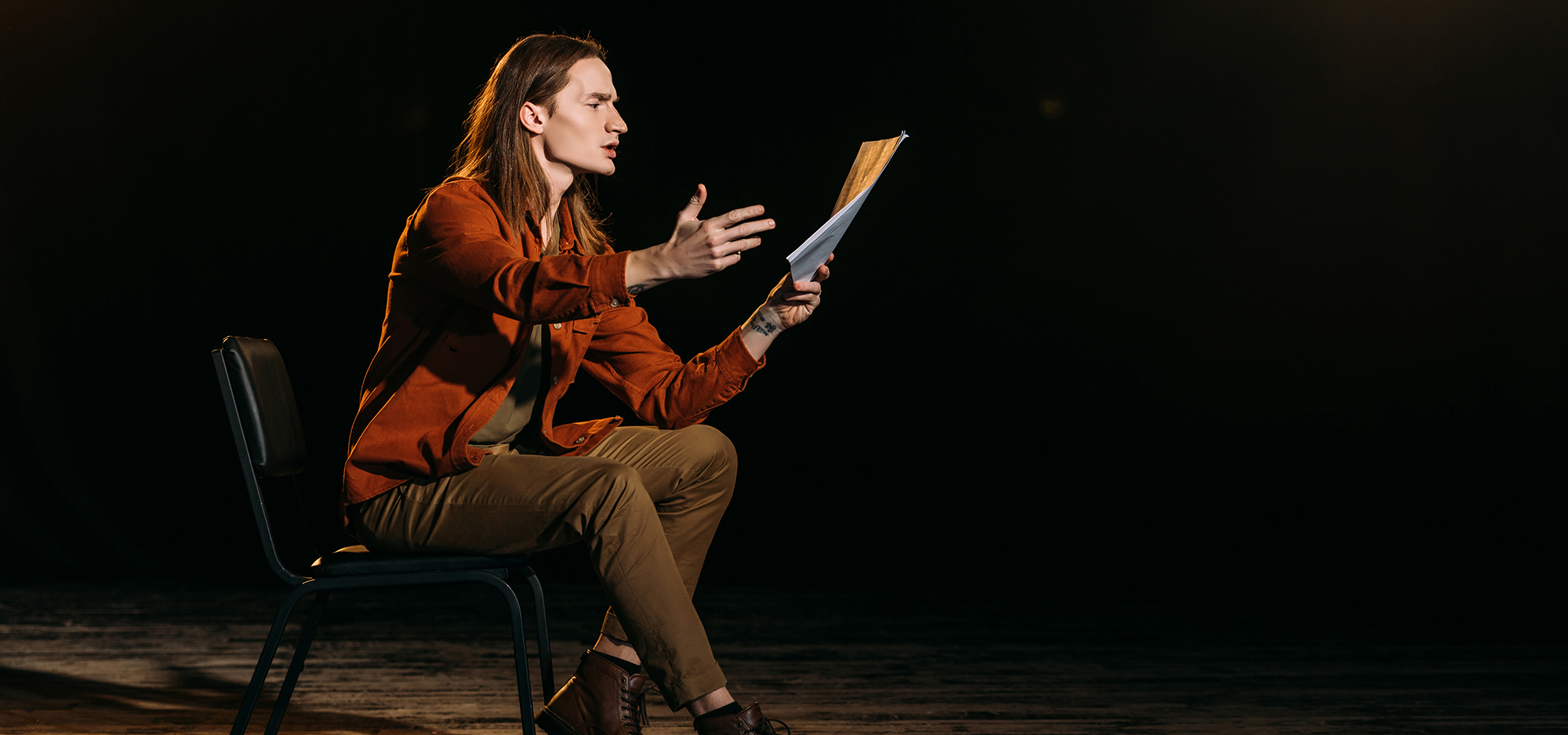 Join the BSA