Journal
Shakespeare, published by Routledge under the auspices of the British Shakespeare Association, is a leading international journal of Shakespeare studies and criticism.
The journal is published online four times a year, with all four issues bound and printed once a year. The full cost of the printed edition is £70, but BSA members can receive the journal for just £15.
Members of the British Shakespeare Association who have paid for a subscription may access the journal by logging in to your BSA account.
For full details of the journal, including its editorial policy, please visit Routledge's Shakespeare website.
If you are a BSA member and would like to upgrade your membership to include the journal, please contact the Membership Secretary via our Contact Us form to arrange the additional payment of £15. (If you signed up for the journal when you joined, you do not need to complete this step). This offer is only available to current members who have paid their dues for this year.
The journal is usually published in late January. If you have not received your copy of the journal by the end of February please contact us.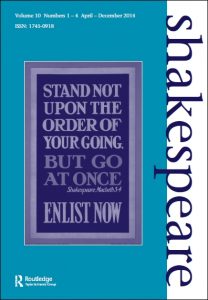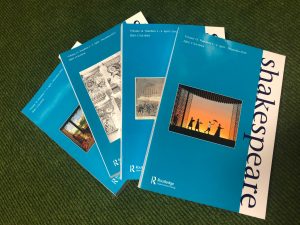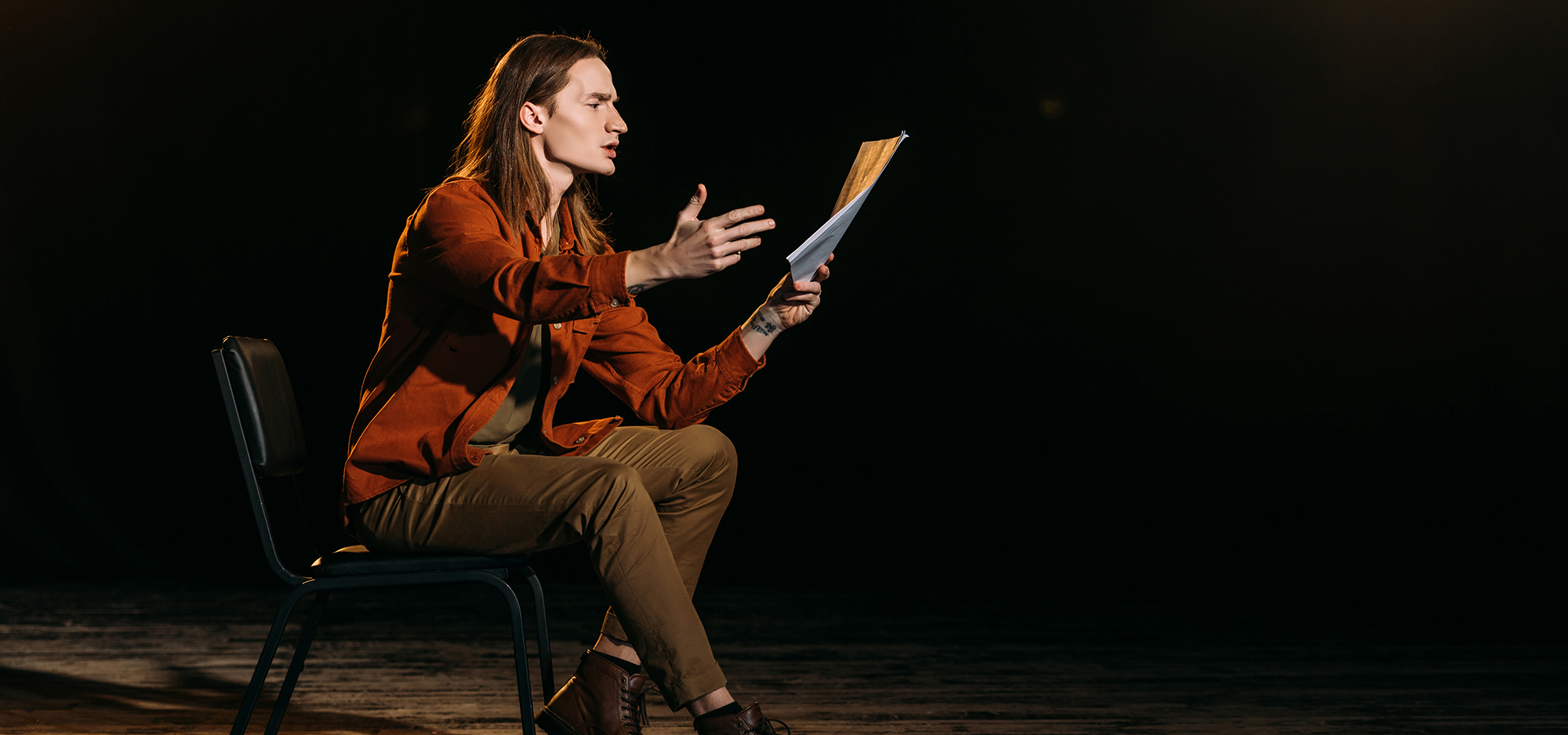 Join the BSA