BSA Conference
BSA 2023 Conference: 'Re-locating Shakespeare'
University of Liverpool
Tuesday 25th – Friday 28th July 2023
Follow us at @BSA_Conference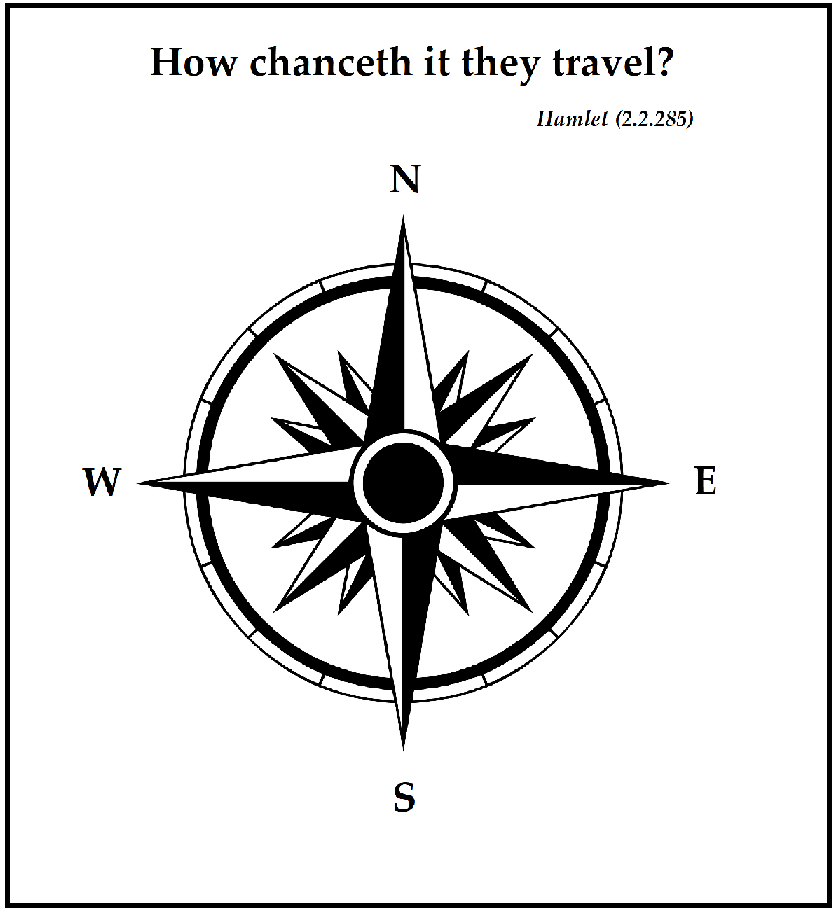 This year's BSA conference will take place at the University of Liverpool, organised by Dr Esme Miskimmin (University of Liverpool), Dr Katie Knowles (University of Liverpool) and Professor Emerita Elspeth Graham (Liverpool John Moores University), supported by the BSA's Conference Team.
More information about the conference theme is available here.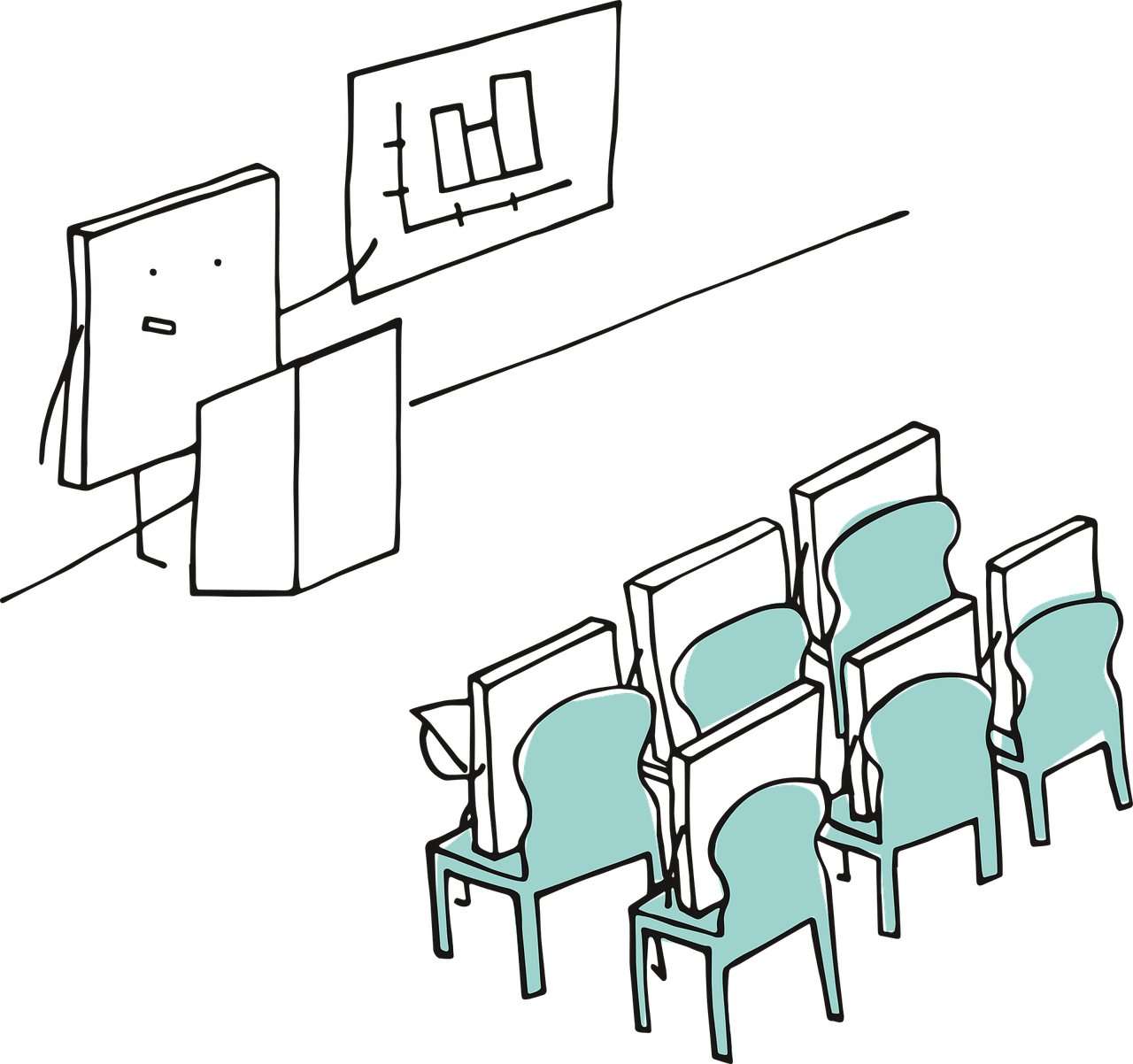 Plenaries
We are delighted that three plenary lectures will be given by:

Professor Poonam Trivedi (formerly University of Delhi)
Dr Eleanor Rycroft (University of Bristol)
Ben Crystal (author, actor, producer)

and a plenary roundtable featuring:
Dr Peter Kirwan (Mary Baldwin University).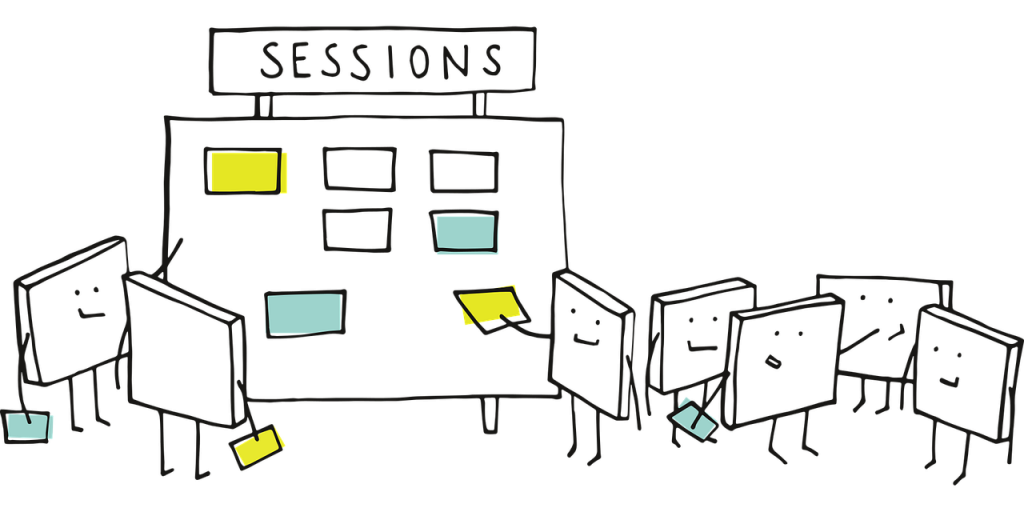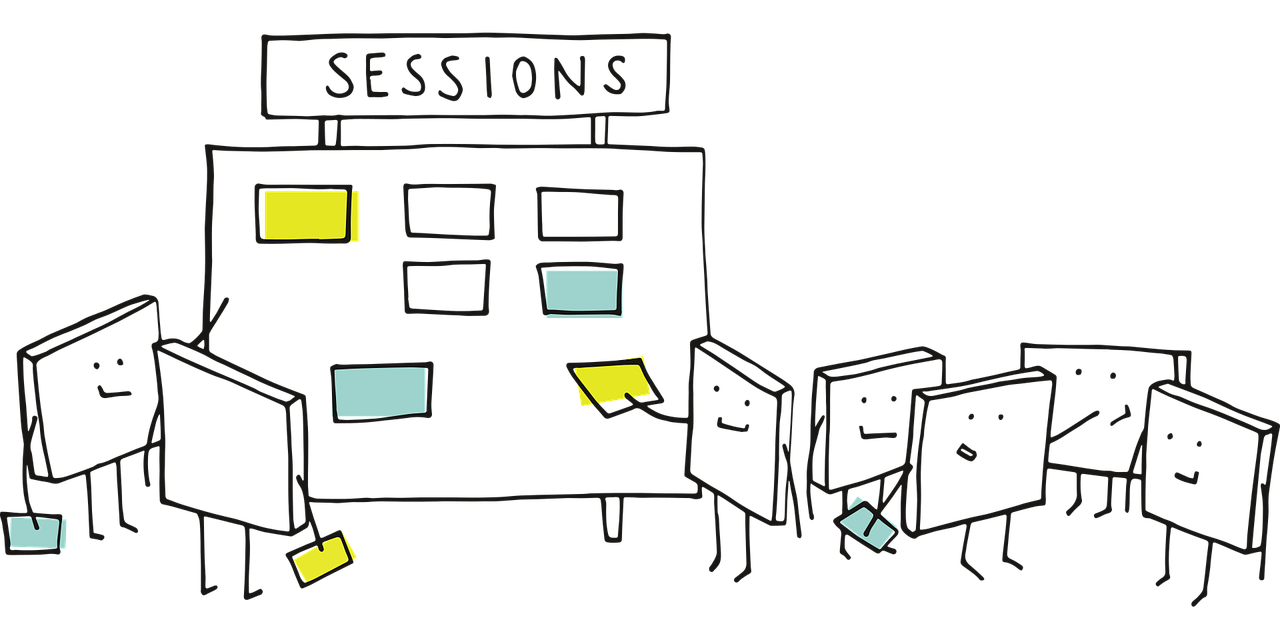 Conference Schedule
Submissions for the conference are now closed. Seminar and workshop enrolments are also closed.
The At-A-Glance Conference Schedule is now available:
If you have any queries, please contact the conference organisers.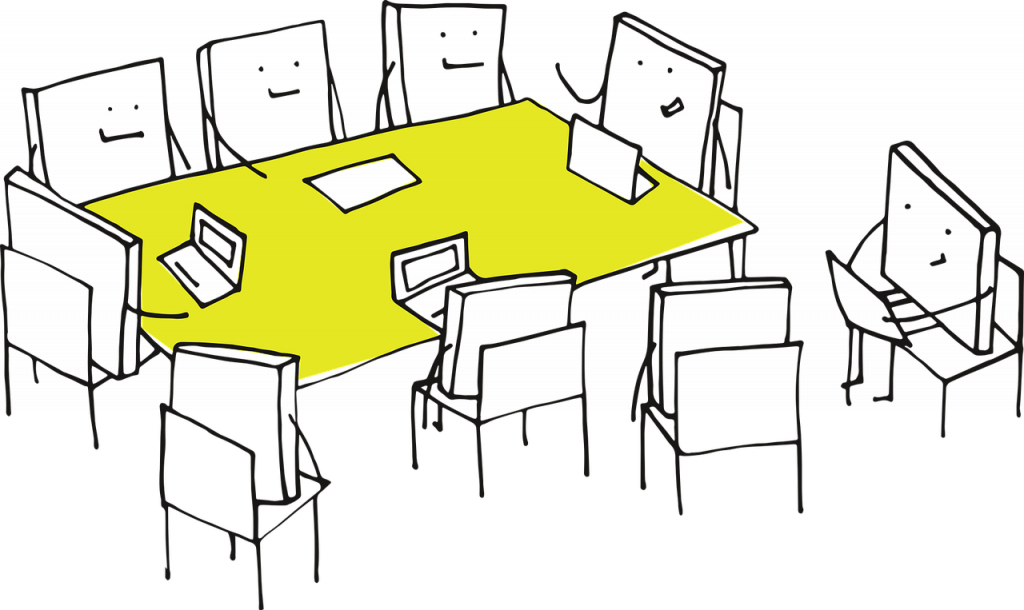 Conference Registration
Registration is open to BSA members in good standing via an online form located on the member's dashboard after logging in to your BSA account.
The conference fees include two lunches and tea & coffee breaks:
Full fee: £190 (for salaried members, including academic and teaching staff)
Discounted fee: £120 (for students, OAPs, trainee teachers, teaching assistants, precariously-employed scholars, and scholars without institutional support).
Day rates will also be available. The provisional day rates are:
£50 per day for 'Full' category delegates
£35 per day for 'Discounted' category delegates
Conference dinner tickets (for a three-course dinner Delifonseca, with a drink on arrival) are an additional £50 per delegate.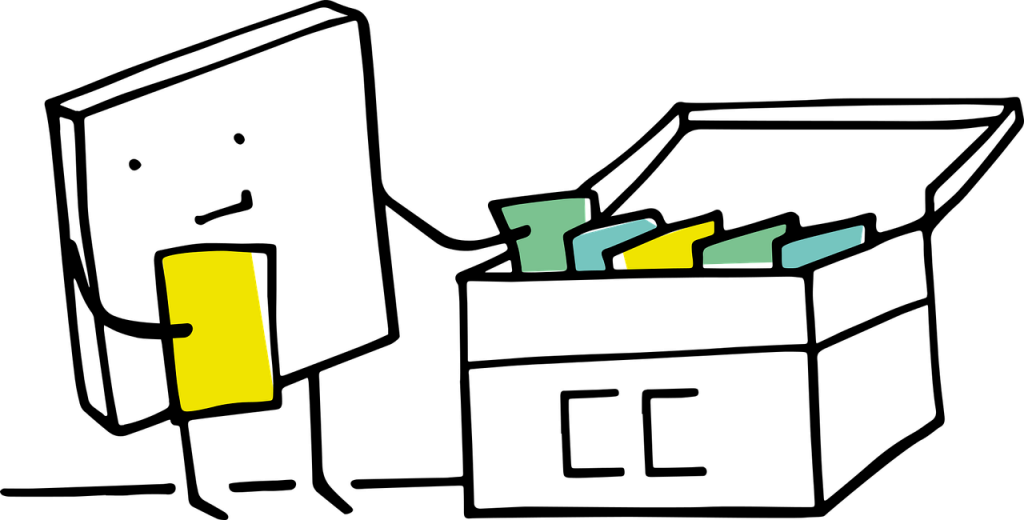 Conference Venue and Accommodation
The conference sessions will take place at the University of Liverpool's '502 Teaching Hub'. The plenary roundtable, performance, and reception will take place at Shakespeare North Playhouse.
On-campus conference accommodation will be available for £55 per night for an en-suite room (breakfast included).
The rooms have a UK-sized Queen bed; guests are charged £15 per room per night (breakfast included).
Accommodation will be bookable via the general conference registration form, accessible via the member's dashboard after logging in to your BSA account.
Future Conferences
The British Shakespeare Association welcomes applications from institutions to host future British Shakespeare Association conferences. This is the largest regular Shakespeare conference in the United Kingdom, bringing together researchers, teachers and theatre practitioners to share the latest work on Shakespeare and his contemporaries.
Further details and proposal form are here: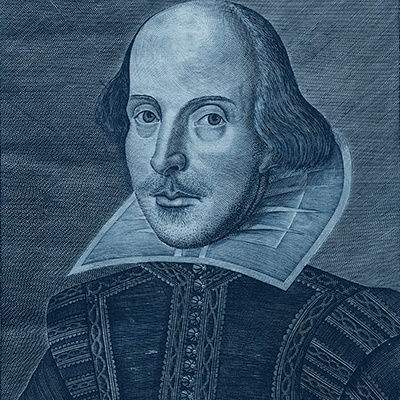 Typical session formats at BSA conferences:
Paper panels (normally consisting of three papers of c.20 minutes in length)
Seminars, which are led by one or more organisers and centre around a particular theme, invite participants to write short papers that are then pre-circulated within the group. It is customary for seminar leaders to invite their participants to share feedback on one another's work, in order to facilitate a rich set of conversations and exchanges when the group meets during their session at the conference.
Workshops are focused more on active or hands-on engagement with a given topic and normally do not require participants to write papers in advance. Some workshop leaders might invite their group to undertake other forms of preparation, such as reading, preparing (for) physical exercises, or watching clips.
Roundtables, which address a particular topic or theme, normally bring together a group of speakers and take the form of a conversation or series of related short papers followed by dialogue between the speakers.
Like all BSA events, BSA conferences are expected to adhere to our Code of Conduct.