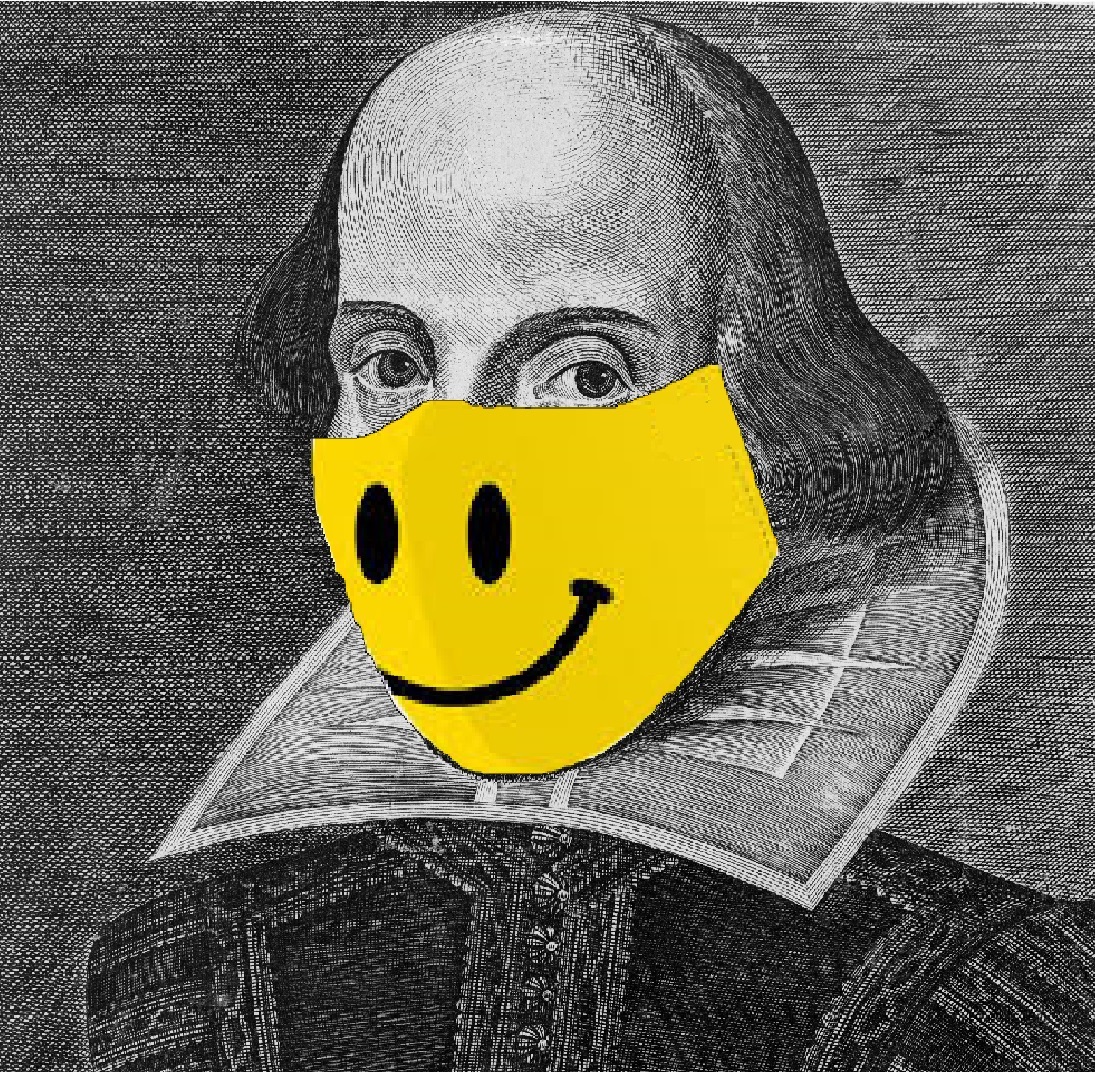 Upcoming Events
2nd February 2021
Online book launch of Alexa Alice Joubin's Shakespeare and East Asia
5 February 2021

An online book launch for Alexa Alice Joubin's new book, Shakespeare and East Asia, organised by the Society for Renaissance Studies. Register here.
Shakespeare, Race & Pedagogy
15-20 February 2021

This five-day, free, online event ​running from 15 to 20 February seeks to share, celebrate, and reinvigorate approaches to the teaching and study of Shakespeare's plays.  Bringing together contributions from international scholars, teachers, students, and our multilingual communities to investigate Shakespeare's plays and their place in our classrooms. Exploring a range of mediums including translations, the Everything to Everybody collection, and British Sign Language in the classroom as exciting opportunities to teach, study, and enjoy Shakespeare's plays. Revisiting and building upon international scholarship, research, and education, Shakespeare, Race & Pedagogy aims to challenge perceptions and address the contextual complexities of language and race, creating a dialogue between the past and the present to include and inspire our current and future scholars, students, teachers.
For more information about the event visit: https://www.shakeracepedagogy.com
Register here.
**To coincide with the above event, the organiser, Wendy Lennon, has launched a postgraduate essay competition with £1,000 worth of prizes awarded in association with Shakespeare Survey, Elements in Shakespeare and Pedagogy, and Cambridge University Press. Visit the website: www.shakeracepedagogy.com  for full details and please share the link with postgraduate students who may wish to enter. The deadline for entries is 1st May 2021.**
New Research and Performance Directions in Premodern Disability Studies
4-6 March 2021

This free, live event is hosted by the Folger Shakespeare Library. Leading experts in disability and performance studies investigate how writers, performers, and scholars have understood, experienced, and responded to bodymind differences, from the premodern period to today. Featuring workshop sessions on performing Shakespeare for neurodiverse audiences, traumatised veterans, Protactile ASL theatre, and much more.
Register here.
Interested parties can also email the Folger directly about this programme at: institute@folger.edu