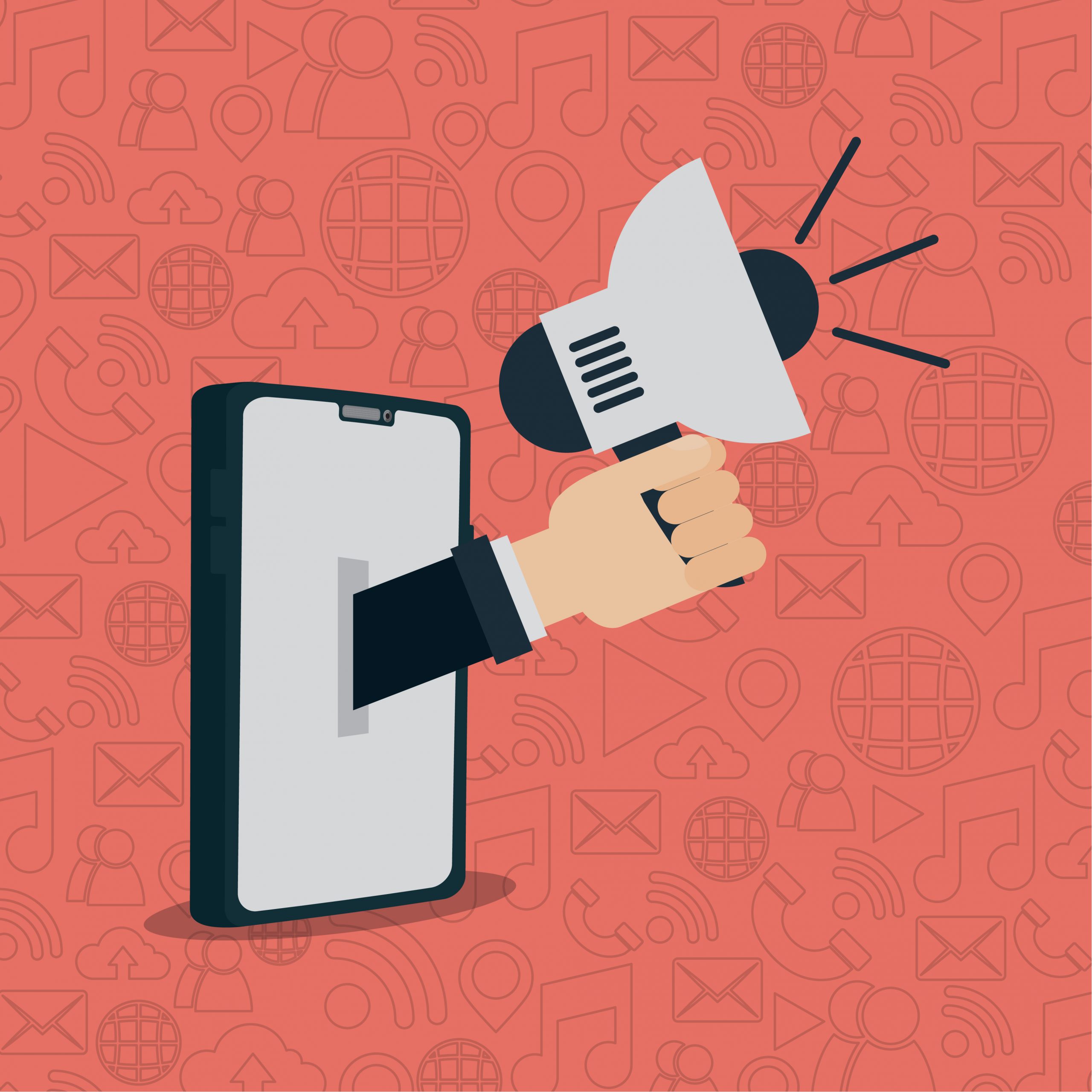 British Shakespeare Association: Two New Trustees
1st November 2021
The Board of Trustees of the British Shakespeare Association wishes to appoint two new Trustees who share the Association's aims to educate, promote, and foster a better understanding of Shakespeare and his work. We are looking for (1) a Trustee with an interest in EDI issues to actively inform our policies on equality, diversity and inclusion and their application to the BSA's activities and (2) a Trustee who will be able to assist the BSA's Web and Communications Officer (Maria Shmygol) with work on the BSA's website and digital initiatives. Applications are open to any member of the BSA, and we particularly welcome applications from disabled applicants, those from BAME backgrounds, and members of the LGBTQ+ community. Trustees work voluntarily (with reasonable expenses reimbursed) to further the aims of the BSA across its four main constituencies of members: academic researchers, teachers, theatre practitioners and members of the public.
Please click for further details on Trustee (1) Equality, Diversity and Inclusion; Trustee (2) Web and Communications Deputy.
Please make nominations (including self-nominations) by email to the Chair of the British Shakespeare Association by 10 December 2021.