2021 Honorary Fellowships Committee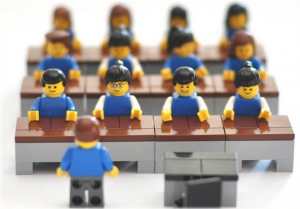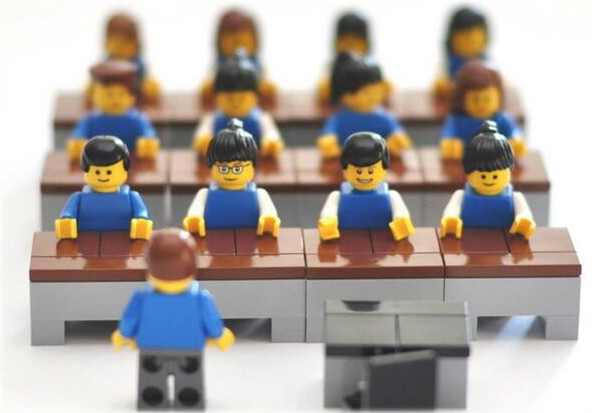 Do you have an interest in identifying and honouring those individuals who have made a substantial contribution to our understanding of Shakespeare as creatives or as scholars? The Honorary Fellowships committee is seeking to recruit two new members to take up a committee role this autumn.
While light-touch in terms of time commitment, joining the committee could be a good way of gaining administrative experience in a national organisation for an early career academic. Please contact the Chair of the Honorary Fellowships committee, Eleanor Rycroft, at e.rycroft@bristol.ac.uk for more information.
Social Share