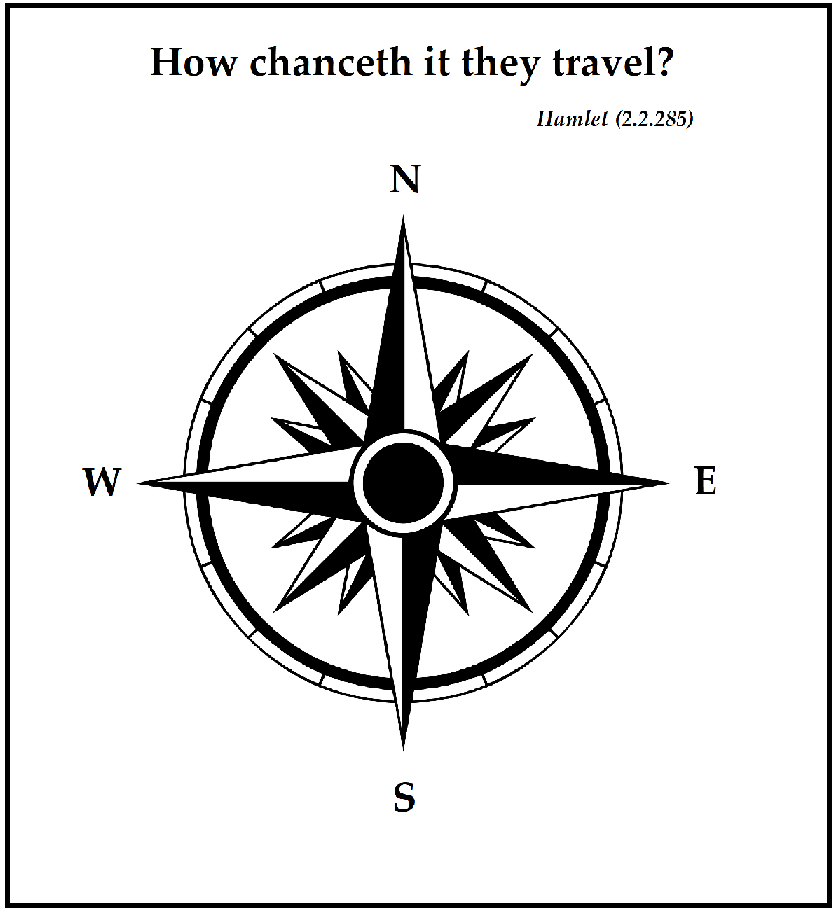 BSA 2023 Conference
Uploaded: 10th November 2023
The BSA's 2023 conference on the theme of 'Relocating Shakespeare' took place at the University of Liverpool, 25th – 28th July.
The BSA Board of Trustees is immensely grateful to the institutional organisers and hosts of our 2023 conference, Dr Esme Miskimmin (University of Liverpool), Dr Katie Knowles (University of Liverpool), and Professor Emerita Elspeth Graham (Liverpool John Moores University), without whose tireless work the event could not have taken place. A more detailed statement about the conference is available here.
We are delighted to share a selection of plenary sessions and a compilation video of the event (the latter was recorded by James McCay).