The King's Lynn Shakespeare Festival
13th November 2018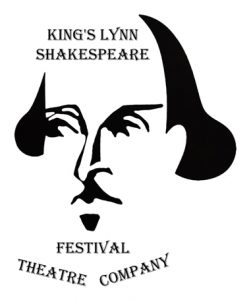 King's Lynn Shakespeare Festival
Friday 26th to Sunday 28th April, 2019
St George's Guildhall, King Street, King's Lynn PE30 1HA
BSA members may be interested to attend the first King's Lynn Shakespeare Festival. Over three days in April 2019, the works of the Bard will be celebrated in workshops, performance and discussion in the very theatre where it is thought that the great playwright himself performed in 1592.
The weekend will feature guests from stage and academia to honour Shakespeare's connection with the town, with two guest performances by Sir Ian McKellen. It is hosted by Andrew Jarvis, one of the most respected Shakespearean actors of his generation – and BSA Trustee and Fellowships Committee Chair.
For more information and to book tickets, visit the King's Lynn Shakespeare Festival website.