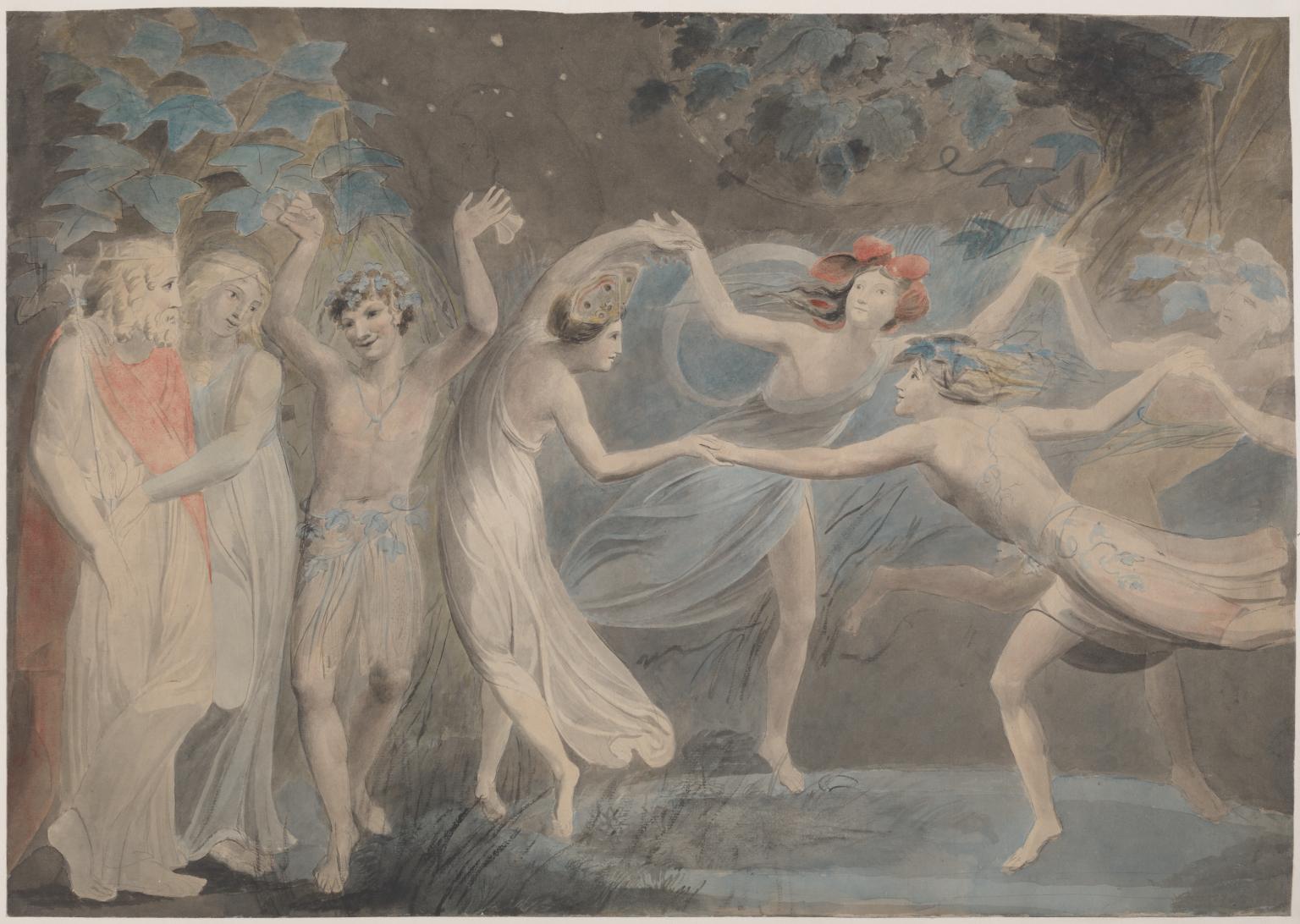 Videos, podcasts, and more
2nd February 2021
Launch of 'Unprecedented'
'Unprecedented' is a new video project hosted by Shakespeare Link and the Wet Mariners. Access the project launch announcement here and stay tuned for more content.
Andrew Smith (Fleeting Year Films) on Hamlet
A number of performers and commentators have been involved in a continuing online broadcast by Andrew Smith of Fleeting Year films on Hamlet under lockdown. To read more about the project and access the podcasts visit: http://www.fleetingyearfilms.com/
The Show Must Go Online
Weekly performed readings of the Complete Plays of Shakespeare by a global cast of all levels of experience, in the order they were believed to have been written. To read more about the project and get involved visit: https://robmyles.co.uk/theshowmustgoonline/. Videos of past events are available here.
Shakespeare Festival in Bengal (January 2021)
This Shakespeare festival took place on 15th-17th January 2021 in Bengal. The festival (part of a larger festival, Ripples) included performances of The Tempest, Romeo and Juliet and Macbeth. Read about it here.