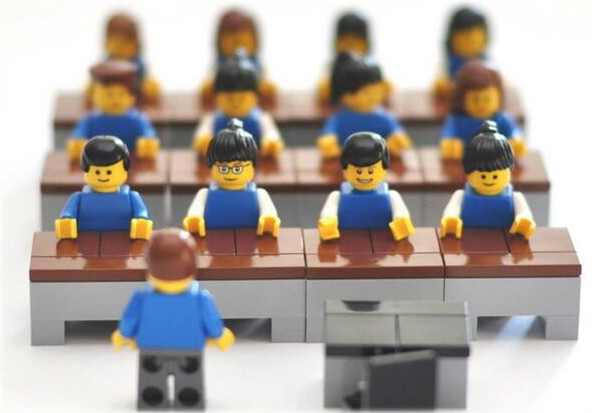 BSA Online Conference: 'Shakespeare In/Action' (5-7 Aug)
16th July 2021
The BSA's online conference on 'Shakespeare and In/Action' will take place on 5-7 August. Registration for the conference is FREE and open to all members of the BSA in good standing; the registration form is accessible via the 'Members' area of the BSA website.
Click here to join the BSA or renew your membership.
The conference schedule is available HERE.
***
INTERACTIVE WORKSHOPS at the BSA conference
It is still possible to sign up for one of two interactive workshops at this year's conference. These two-hour sessions will be held as 'live' online events during the conference, giving participants an opportunity to engage directly in exercises and prompts pertaining to the workshop theme. There is a cap of 15 participants per workshop. Please note: workshops will be open to auditors at the workshop leaders' discretion and may be recorded.
To enroll in a workshop, email the workshop facilitators directly with an expression of interest by 19th July 2021:
'Active Approaches to Teaching Shakespeare as Critical Pedagogy'
Jennifer Kitchen (University of Warwick) Jennifer.Kitchen@warwick.ac.uk
Active approaches to teaching Shakespeare are growing in popularity, typically seen as both enjoyable and accessible. A growing body of literature and resources supports this work across primary, secondary and higher education contexts. Meanwhile, Shakespeare scholarship more broadly is increasingly recognising the role of critical pedagogy, particularly feminist and post-colonial approaches, and asks how we can continue to teach Shakespeare within 21st Century understandings of cultural value and inclusivity. In my upcoming book (Critical Pedagogy in Active Approaches to Teaching Shakespeare Cambridge University Press, 2021) I explore how active approaches to teaching Shakespeare can be understood as an act of critical pedagogy and offer a range of ways to forefront and extend the critical, feminist and post-colonial potential of these approaches. This workshop therefore draws on this work by inviting participants to actively explore a mix of 'classic' active approaches exercises with a critical pedagogy lens. Suitable for Shakespeare teaching practitioners in the broadest sense, I draw on a range of critical approaches within Shakespeare scholarship, inviting participants to reflexively and collaboratively explore how active Shakespeare work can facilitate the teaching of these perspectives.
'Female Solidarity in Shakespeare's Plays'
Tanya Roberts (London South Bank University) robert10@lsbu.ac.uk
This interactive workshop will invite participants to explore the connections, support, and camaraderie between female characters in Shakespeare's canon. We will explore these relationships by examining characters such as Desdemona and Emilia in Othello, Isabella and Mariana in Measure for Measure, Helena and the Countess in All's Well That Ends Well, Rosalind and Celia in As You Like It, and Beatrice and Hero in Much Ado About Nothing. A practical approach of acting exercises and scene rehearsal will lead into group discussion, exploring ideas such as agency, and intersectional feminist solidarity. A common addition to Shakespeare's development of narrative from his source material was the inclusion or expansion of female characters and relationships. We will examine some of these important dynamics that Shakespeare sought to instate. Whilst many of the scenes may not pass the Bechdel test, interpretation in performance can help to highlight the power and potency of these alliances.
***
For more information about the conference, please visit the conference website.